my name is Agne Vei and I'm designer, creative entrepreneur & lecturer.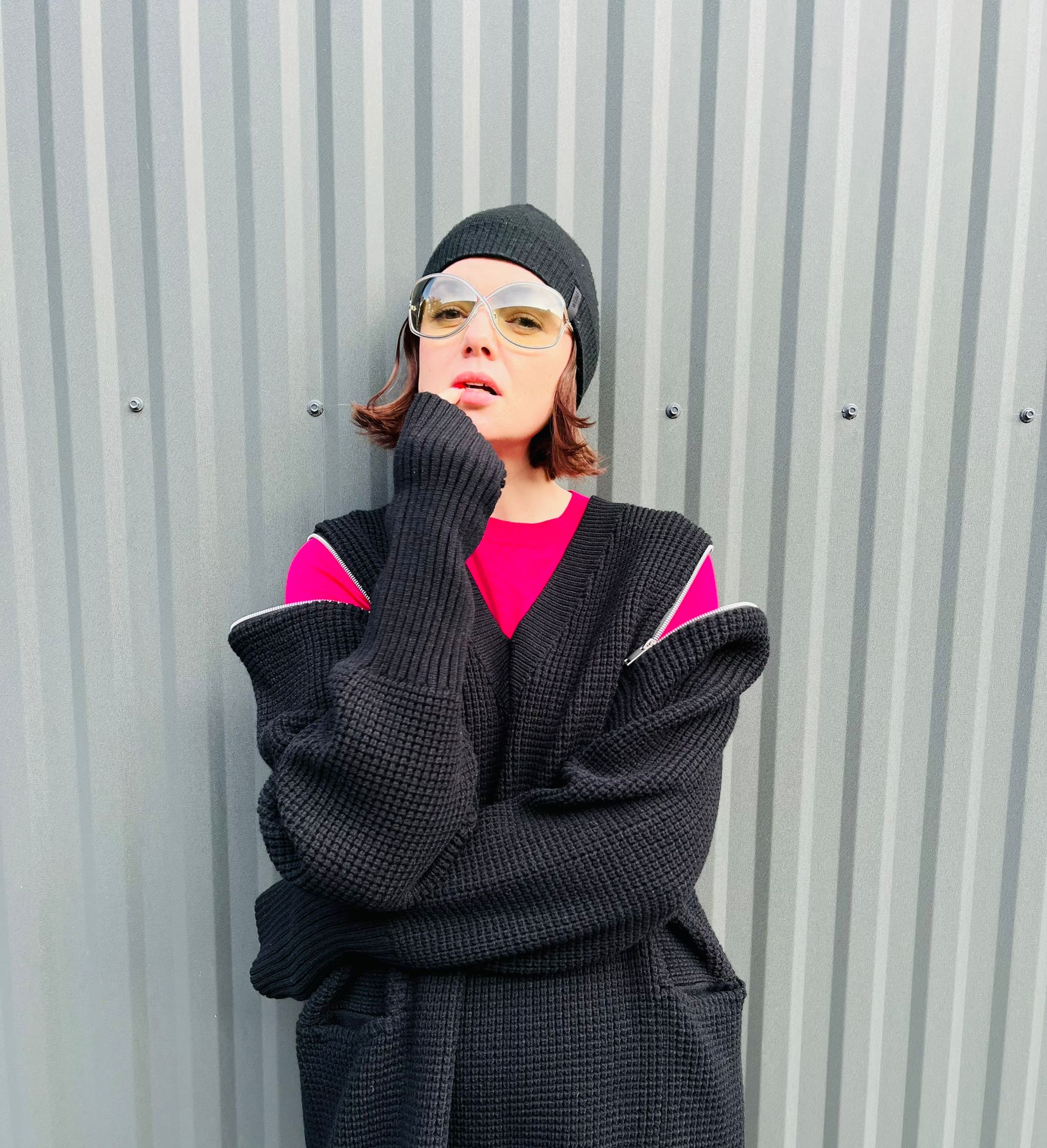 Back then, as a fashion design student, some academy lecturers kept asking me, why I use so many writings on my designs. It was hard to explain, it felt like it was just bursting from my heart, but not knowing what to answer I would smile and shrug my shoulders.

Because I'm more – I would answer now.

I started traveling worldwide; the need to express the self was growing. Since 2009 locations varied from Lithuania (home) to Italy, Malaysia, Singapore, and China. Since 2018, I have been "Bored in Vilnius" with my love Marius. We made our dream come true – work from Vilnius for the World. We stand for high-quality, conceptual, researched, limited-edition designs.

I believe, my stories and designs inspire you to explore life, never give up and learn something new along the way! Sip, Sip!
If you have any questions, collaboration ideas, or any requests do not hesitate to contact me:  agne_vei@yahoo.com
❤️,
Agne Vei