I have written three books while living in Asia. Two are in electronic format (free of charge), so I invite you to read (download below). Of course, you can always support my creations by buying them or treating me to a virtual cup of coffee!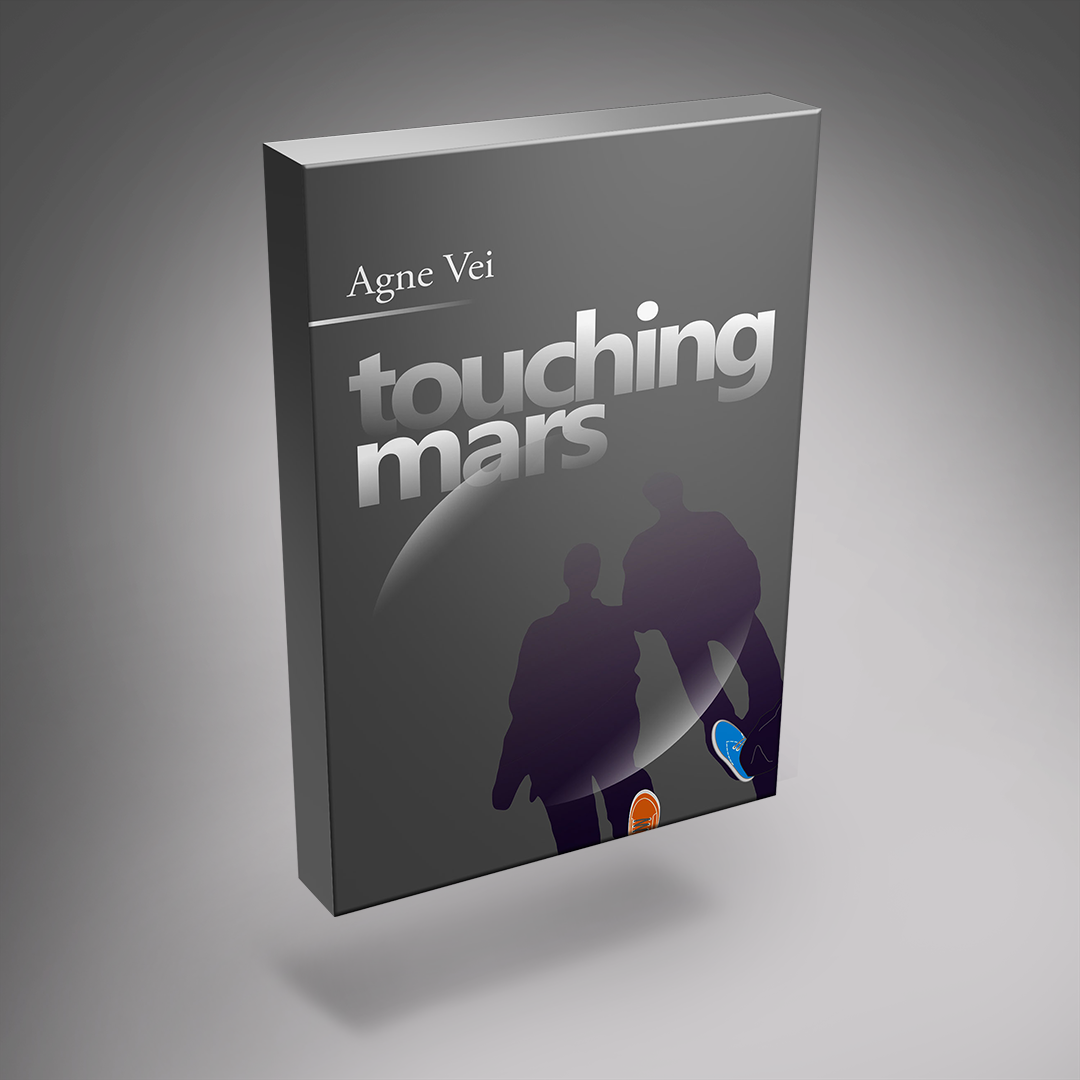 ---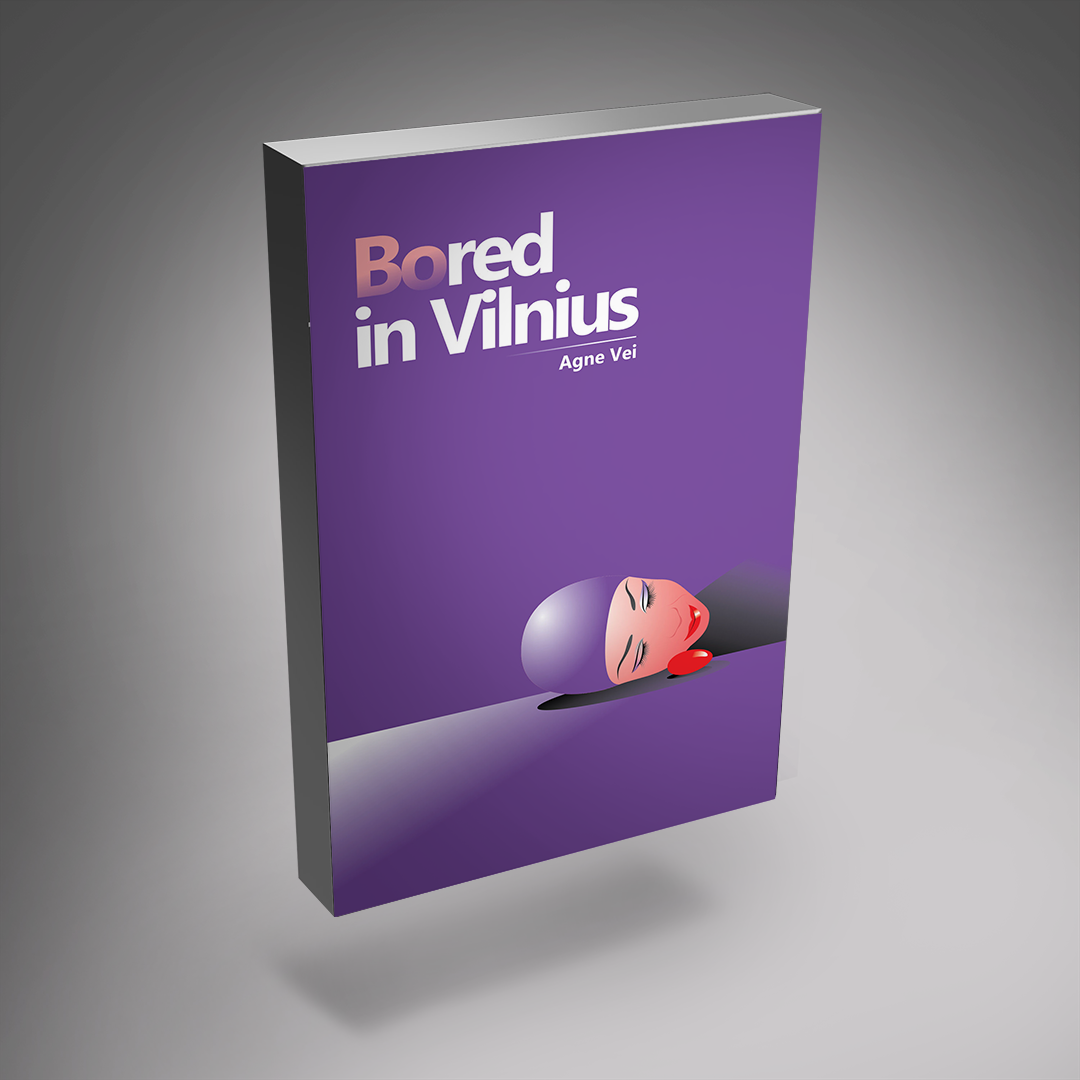 ---
"The Fortune Court"
is a tale of becoming yourself. The manuscript is written. It is on the electronic shelf, waiting for its time.
---
P.S.
Curious How Are My Writings Born?
And here is the 10 Books Which Pages You Want To Kiss