Affiliate link disclosure: as an Awin Publisher I earn from qualifying purchases. This post features several affiliate links, meaning I earn a small commission if you purchase through these links at no additional cost to you.
When ordering Starbucks coffee, they would write your name on a cup, and I couldn't help but notice a mysterious twist within my name, AGNE - often transformed into ANGEL.
"Angel, that's my name! Every time the barista wrote it on my Starbucks cup, the smell of coffee would dance through the air, touching my brain with a delightful 'mmm...'"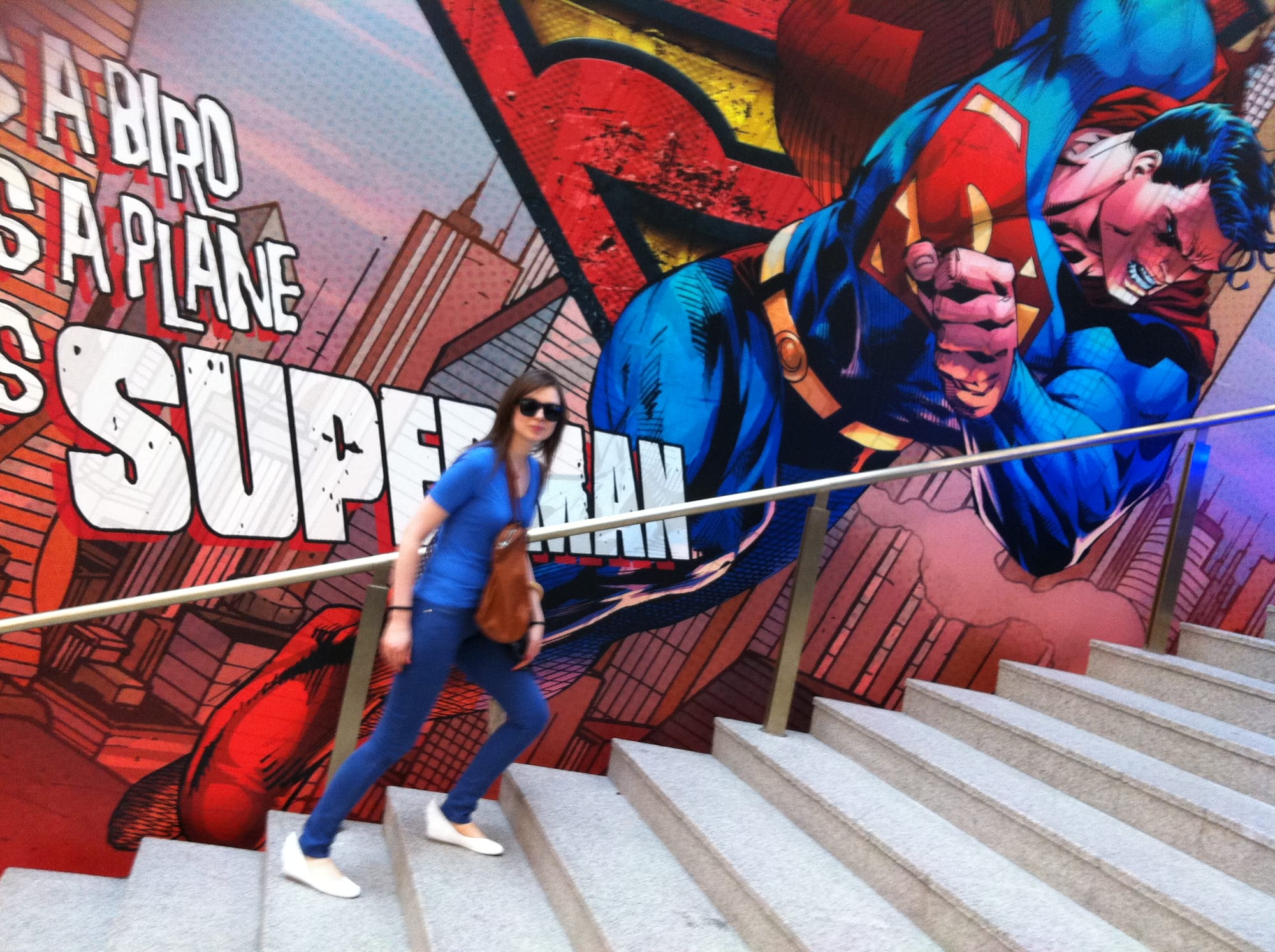 So, the next chapters unfolded in Malaysia and Singapore (In my book "Touching Mars," I revisit moments in Asia) - a tale of the wild and the futuristic, blending into six years of vibrant challenges and triumphs. Considered as one, they were my multiculti canvas, granting me the liberty to carve my persona.
Amidst my adventures, a new dimension unfolded as I took on the role of a fashion design lecturer at Raffles College of Higher Education, leading my students on countless field trips that became integral to our design journey. From the mesmerizing "Valentino Retrospective: Past Present Future" exhibition in Singapore to fabric research escapades in Sham Shui Po, Hong Kong, and exploration at Material Connexion in Bangkok, Thailand, these experiences enriched both my teaching and personal creative exploration. These field trips, filled with discovery, not only shaped the design perspectives of my students but also wove unique threads into the fabric of my research in Southeast Asia.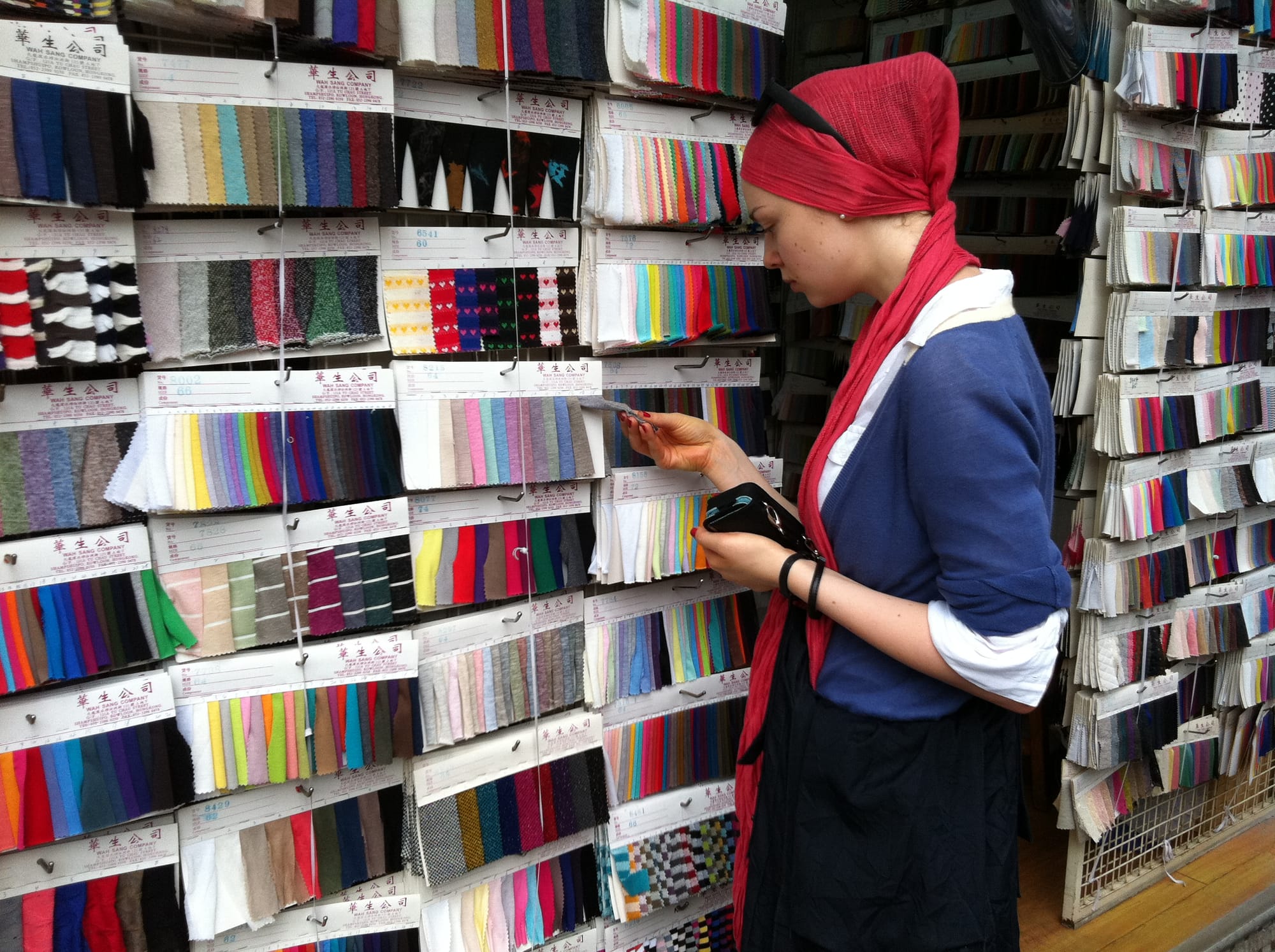 Always armed with a camera, I navigated the wild landscapes of Malaysia, from its exotic nature to the kaleidoscope of nations. Conversely, Singapore boasted a perfectly futuristic allure with its breathtaking Marina Bay architectural wonders. It became a haven for me, capturing the essence of the latest exhibitions (Salvador Dali's, Leonardo da Vinci's, Andy Warhol's, Valentino's being the standout!) and plunging into never-ending parties with friends and colleagues.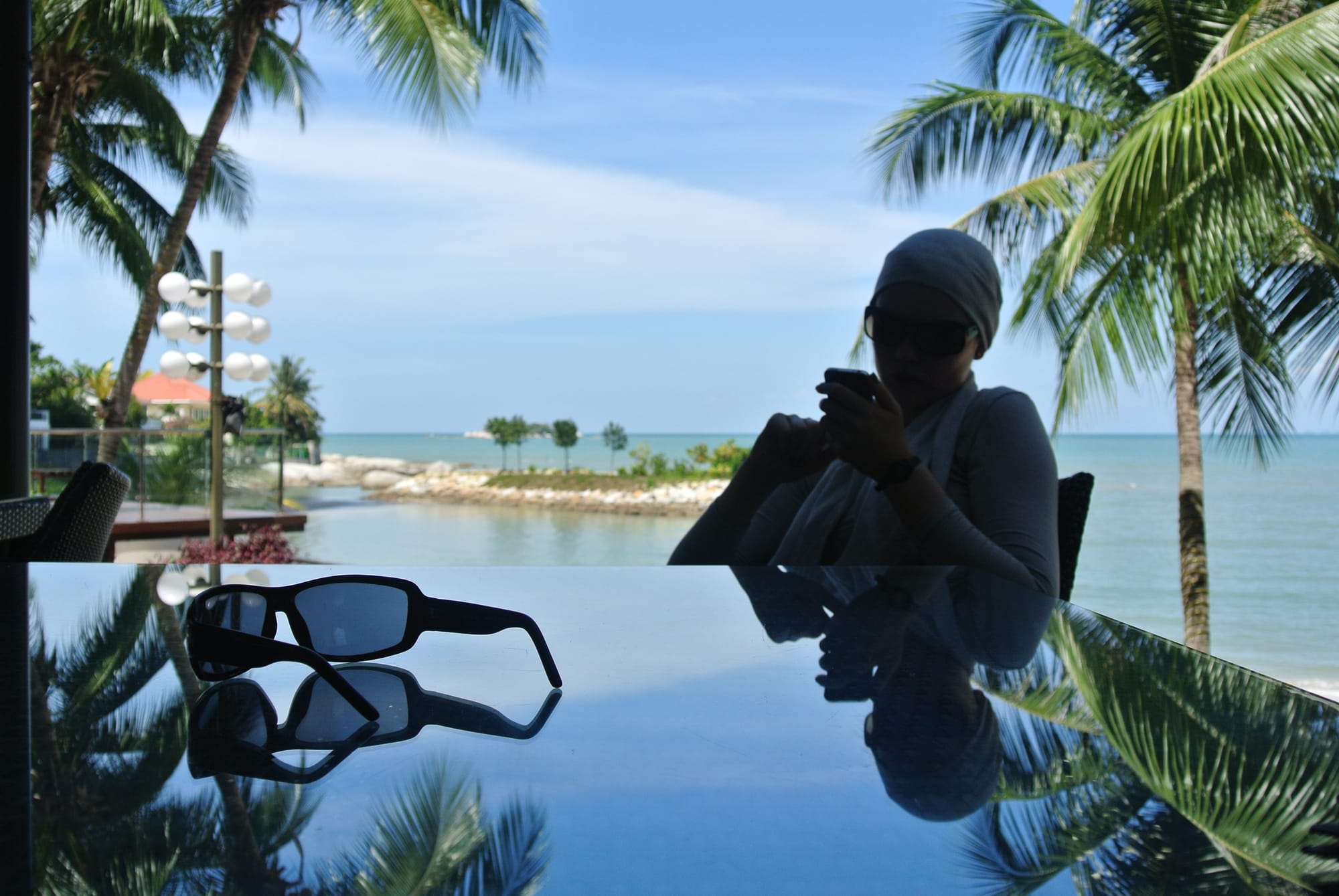 The all-year-summer climate whispered its fashion trends, a subject I've delved into before. The vibrant landscapes of Malaysia and the sleek, modern vibes of Singapore not only influenced my photographic adventures but also whispered the latest fashion trends dictated by their exotic climates.
In Kuala Lumpur, my favorite retreat was Isetan Lot 10, the Japan Store, a place to learn something new. Singapore's Marina Bay Sands area, with its magic charm, became my cherished escape.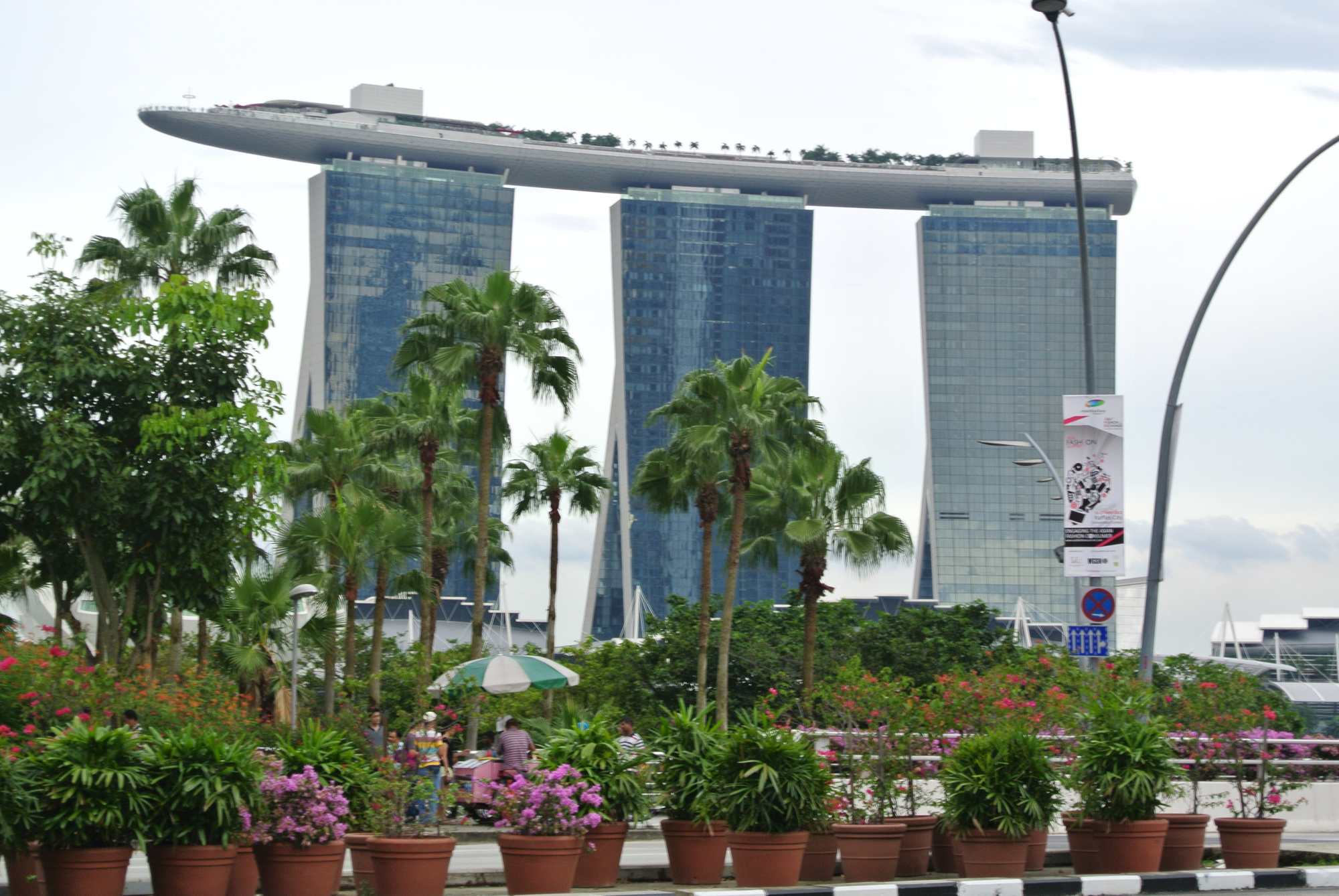 During this chapter, I indulged in the unique experience of trying astronaut ice cream, a cosmos treat that added an unexpected twist to my gastronomic adventures. Additionally, I added the book "An Astronaut's Guide to Life on Earth" by Chris Hadfield to my "10 Books Which Pages You Want To Kiss" list, further expanding the literary dimensions of my journey. By the way, my favorite culinary retreat remained the Taiwanese restaurant, Din Tai Fung.
This chapter concluded with a thought-provoking question on the game card: If you were to write a book, what would it be about? It's worth noting that "Touching Mars" is not only my response to this question but also marks my debut as an author, being my first book.
ChampAGNE to the shared adventures (Agnelogue 1: Magnetic Milan - Style Tales in the Heart of Fashion) and stay tuned for "Agnelogue 3: Imagine Beijing - Tradition, Modernity, and Futurism!"
---
If you've enjoyed this journey together, consider supporting my writing with a virtual cup of coffee, exploring something special from my Etsy shop, or Affiliates. Your support means the world and keeps the stories flowing!
---
---