Affiliate link disclosure: as an Amazon Associate and Awin Publisher I earn from qualifying purchases. This post features several affiliate links, meaning I earn a small commission if you purchase through these links.
Design
So what is design?
I once attended a talk by designer Kenya Hara during Beijing Design Week. As a result, his book, "Designing Design", also appeared on my shelf. And in this book, Kenya describes very beautifully what design is and how it differs from art.
Kenya writes that design isn't a form of self-expression and believes that it is a solution to any problem, as design's roots lie within society. Design is a way of locating a common problem and trying to solve it while looking at it from a different, designer's perspective.
Designers
Once upon a time in Singapore, while sipping coffee and reading a local newspaper through Tom Ford's Infinity Sunglasses, I came across an interview with design thinker Tim Brown. And there were four questions with four answers that I carry in my head while living the life of a designer. To summarize briefly, I took some thoughts from this interview...
The heads of the designers must fly in the clouds, and the legs stand firmly on the ground. They need to build a better world and take small and pragmatic steps. Most of all, designers need optimism, because without it, it's very hard to tackle a problem in the first place – and design is always hard. According to Tim Brown, designers must come to terms with the feeling that they will discover many new things while working, as a result of which they will have to change direction. And finally, the biggest challenge that awaits them is the ability to manage the abundance of processes.
Design collaborations
I love design collaborations and always try to complement my wardrobe with exclusive items.
For example, living in China, I was constantly amazed only by the collaborations created for the Chinese market, which you could only buy there and nowhere else. M's limited edition shoes Nooka + Fila (Mars Black 2012) are still in the closet and are some of the most perfect shoes in terms of quality, shape, fabrics, and ergonomics.
While living in Beijing, we came across a water bottle of limited design from the Korean café Paris Baguette + designer Karim Rashid (2013) in the Wanda skyscraper. Perfect as all his work is! Later, I also got his book "Design Your Self: Rethinking the Way You Live, Love, Work, and Play" from Amazon.
But in Malaysia, M acquired Puma + Hussein Chalayan (2011) sneakers, unfortunately, ripped after two weeks. And my slippers, Phillip Stark + Ipanema (2016), had such a good design that wearing them every day made me happy and spoke only the best words about the designer. And finally, when they were torn, I was able to tie the straps in such a way that they looked stylish and still felt comfortable.
One of the most beloved collaborations I've always been looking forward to is the Japanese Uniqlo + Jil Sander (J+) with the Queen of British Minimalism. These are clothes of extremely good design with which you want to fill the whole closet. The value for money is perfect. I am very much looking forward to this year's collaboration because the 2022 collection was sold out at the speed of light, I managed to buy just a couple of things. On the Uniqlo page, there is a separate section COLLABORATIONS, where in fact you can find several well-known names and clothes of exceptional quality. So go ahead!
I also like designer Paul Smith's website, where you can find equally interesting collaborations from sunglasses, and carpets to auto (Mini Cooper). Once, listening to an interview with a designer, he said that there are countless names who want to create joint projects with him, but he does not let everyone in.
With a magenta-colored Ikea + Zandra Rhodes KARISMATISK collaboration bag, I always go to the country house. I met the British designer in Malaysia and had a chance to chat live! And from the Ikea + Swedish House Mafia OBEGRÄNSAD collection, I purchased black fur slippers for Him and Her, with which we coolly spend the coldest winter months. As well as a stylish laptop stand and a black bag.
As for the fragrances, it's Giorgio Armani + Cate Blanchett = Sì Passione perfume. Both the design of the bottle, the intense red, and the smell. Love it!
The latest collaboration I've come across is Etsy + John Legend (2023) Creator Collab. The collaboration revolves around the concept of the singer's perception of the house. The designer collaborated with 11 design stores, which can be found here.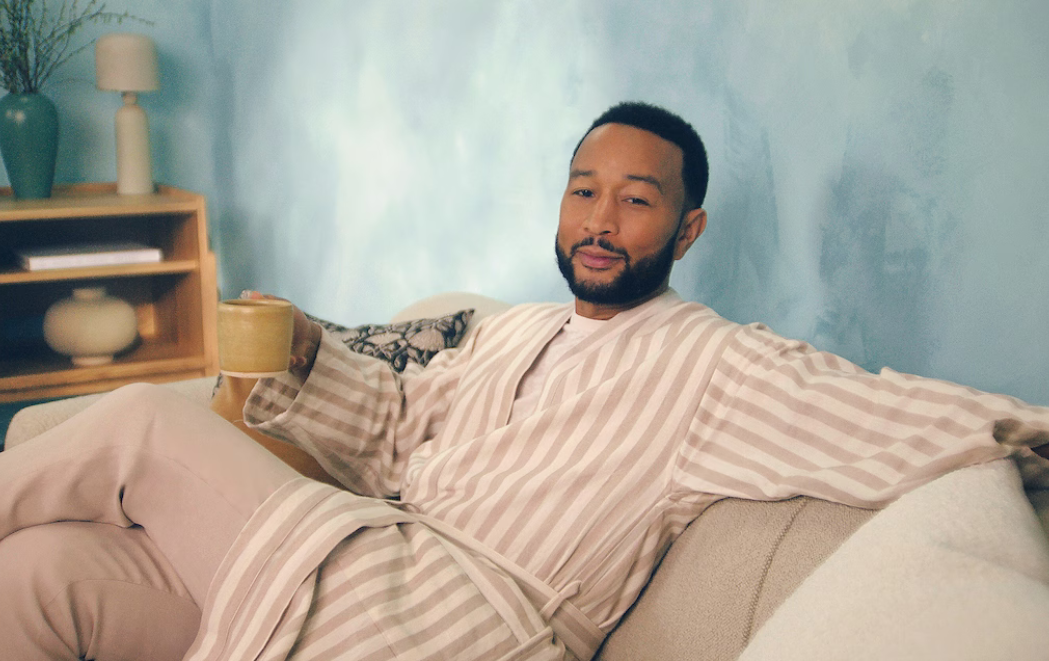 ---
And as for me, not only do I like to buy limited edition pieces, but also create them myself.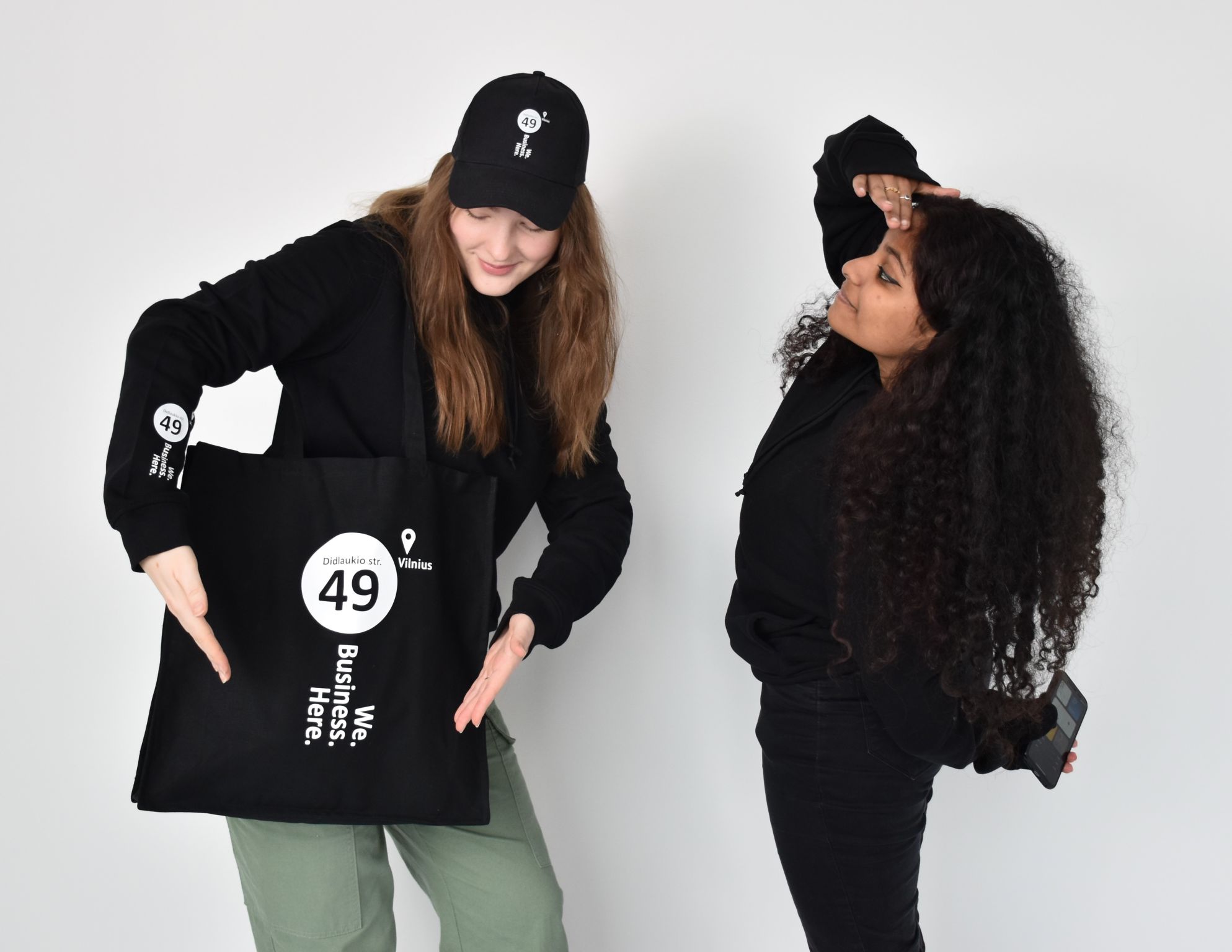 Agne Vei + #WeBusinessHere design collaboration (2023) also took place with the Faculty of Business Management of VIKO. I created a black concept (business color) that could be later found on a T-shirt, hoodie, bag, baseball cap, notebook, pen, and expresso coffee cup.
During the pandemic year, I had several collaborations with masks, after all, everyone needed them so much that year!
And finally, the question arises:
WHAT IS A GOOD DESIGN?
About that, and what to keep in mind while buying, I will talk about very soon.
And if you have any questions, thoughts of collaborating, or any other queries, then feel free to contact me!
---
Concept Store