Affiliate link disclosure: as an Amazon Associate and Awin Publisher I earn from qualifying purchases. This post features several affiliate links, meaning I earn a small commission if you purchase through these links.
I've already mentioned that my life revolves around three daily themes:
---
I COOK was replaced by WE COOK
My cooking concept can be described by one phrase "up to 20 min" when in plus or minus half an hour, you can enjoy fairly quick, fresh, and not overcooked or overbaked food. Mediterranean, Japanese, or Southeast Asian (my favorite restaurant, Din Tai Fung type), Paleo's diet would be my cuisine of choice. I really like the modern design electric or bamboo-type steamers. We've been using the Delimano air fryer lately, but I noticed the Cosori brand is trending among my friends.
As mentioned before, my conscious eating and cooking started with Mireille Guiliano and her book.
Chef M started cooking even more because we really miss Asian food, and the local restaurants we tried are more suited to the local market. His passion for cooking became stronger during the pandemic when we were working from home most of the time. As a result, the collection of kitchen knives also began to increase. Five knives have already settled here (it's worth a separate post), but I use only one – a red-blade knife. It's so sexy. Especially, when you are cutting and have nails painted red.
Our latest idea for purchase?
1. Japanese Natural Bamboo Chopsticks by HomeCraftTheory.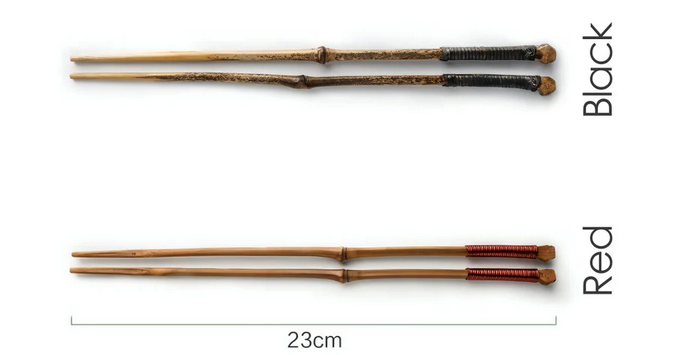 ---
2. Handmade Coconut Bowls by JungleCulture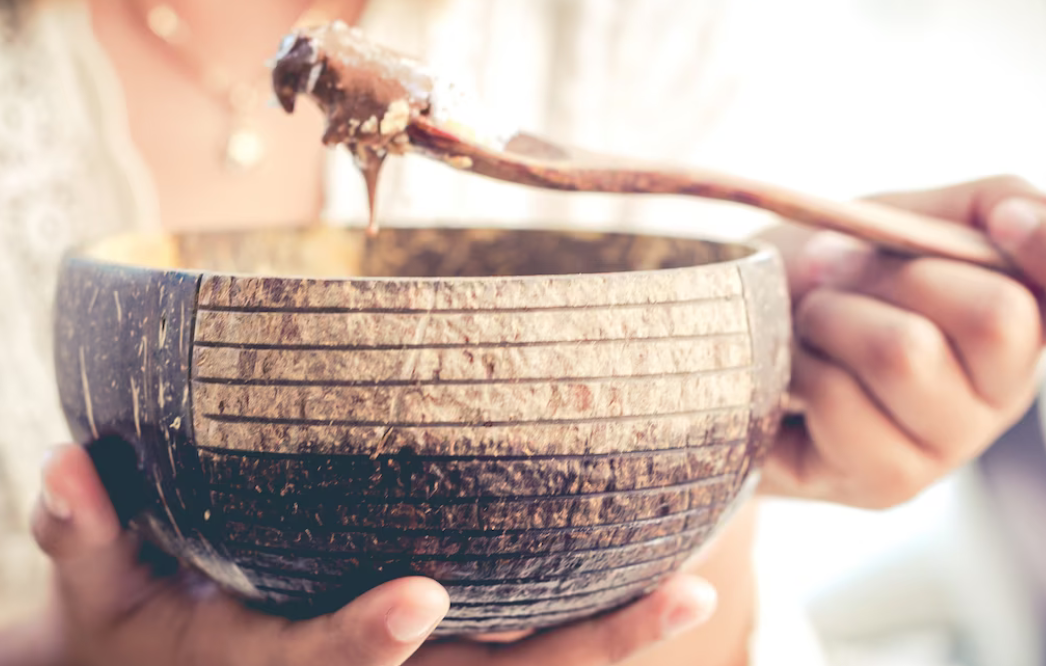 ---
3. Solid Bamboo Cutting Board 3-Piece Set
---
I DECORATE should be replaced with I DESIGN.
As of today, we have refined several concepts and our loft-type apartment has become too small for us. Of course, the most beautiful memories will remain here, but while being here, we realized what we really want.
Sometimes such a strange thought also arises. Maybe it's worth staying homeless for a while? Maybe fly to an island? Move to the Old Town of Vilnius or escape to nature? Back to Asia? I will come back to this. WE'RE SEARCHING and it's very much the same as the CHANGING SEASON, but I don't really want construction anymore.
Lezione di vita: I noticed that mostly in the evenings a thought comes – maybe it's better not to change anything, let everything remain as it is, and you will not have to pack/carry/search again, or maybe, or maybe... But after all, it's for a better life and new inspirations! Next! Don't fall asleep, move and act! You can and you will succeed!
Overall I was such a mess the past two years, that the only focus I want now is DESIGN.
---
I WEAR
Noticed BAM Bamboo Clothing in my posts?
Since I'm currently working from home, my outfits have moved away from office life. At this stage, I really write a lot, try to exercise every day, and go back to developing design products. So, I change my uncomfortable bra to a bralette. Every day's irreplaceable piece of clothing became leggings and so on.  And I'll talk more about that soon.
Thanks to Marie Kondo, I once again tidied up my wardrobe. God, bless this woman! And since we'll move soon, I'll take an even closer look at everything.
I put some of the clothes for sale and once again became convinced that even the clothes of good brands are not so easy to sell, because nowadays there is an excess of everything. Again, I reminded myself of Vivienne Westwood's idea of "Buy Less, Choose Well, Make it Last". And surely after my 3A0 birthday, my focus will only be on quality, sustainability, and those who want to contribute to the well-being of this land and people. So is the ETSY community filled with amazing creators from all over the world.
So, I'll keep going. I REPEAT. I extremely love what I do. I try not to give up. Sometimes I'm unaware that I do know what I think I don't. I am grateful that you read, looking for answers just like me, bending, but not breaking.
---
Concept Store