Welcome to the first chapter of Agnelogue – where Milan's heartbeat syncs with style, fashion memories, and the pursuit of dreams.
In my book "Touching Mars," I revisit moments in Milan, a city that unabashedly elicits either love or disdain. Undeniably, I found myself deeply enamored with Milan.
My style, while not extravagantly avant-garde, bore a touch of uniqueness – a broad black hat and hands adorned with countless bracelets. Despite the simplicity of jeans and a t-shirt, the oversized black hat added a captivating spice to my style. Each bracelet held meaning, and collectively, they were a symbolic representation of various events in my life.
However, as time evolved, I now wear just one bracelet – engraved with the word "Equanimity."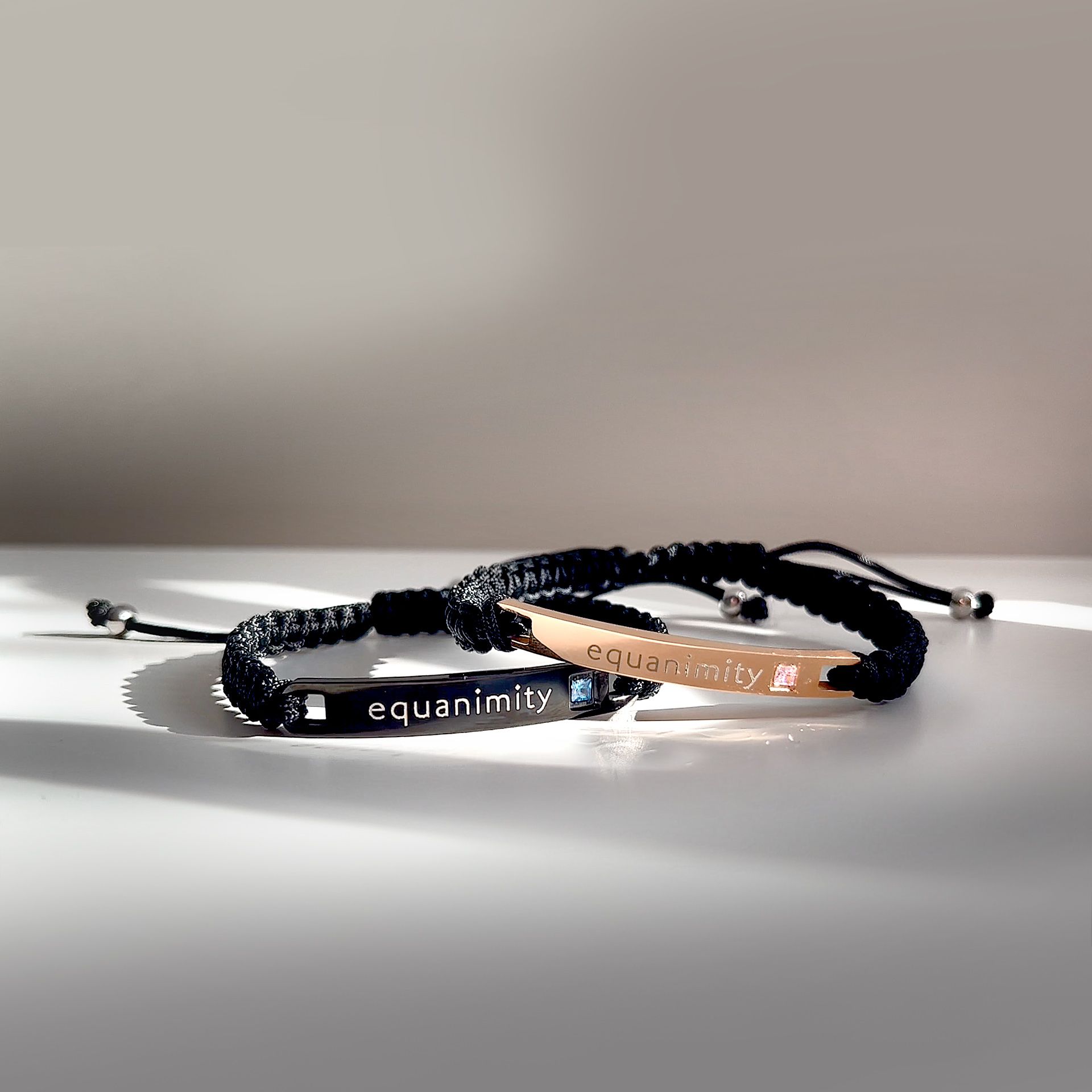 Fiera di Sinigaglia, the historic flea market, became the haven for my fantasies and inspirations. Roaming through the city for hours, I shed mental blockages, allowing the vibrant hues of Milanese gelato, the treasure trove of discounted fashion books, and the stylish inhabitants to fuel my dreams.
I spent a year in Milan, studying the Italian language and culture, capturing countless photos, and falling more in love with the city's vibe with each passing day.
Milan opened my eyes to explore more. In Milan, my fascination with photographing countless bicycles became a wellspring of inspiration for my Experimental Design class. Tasking students to select a bicycle and craft a fashion collection from it led to remarkable outcomes: one student drew inspiration from the shadows cast by the bikes, creating captivating forms and structures; another conceptualized a collection centered around the symbolism of bike lockers, reflecting on the idea of personal constraints; and yet another, drawn to a vintage bicycle, explored layers and intricacies, resulting in an awe-inspiring, origami-inspired collection, etc. The diversity and creativity that emerged from this project were truly extraordinary.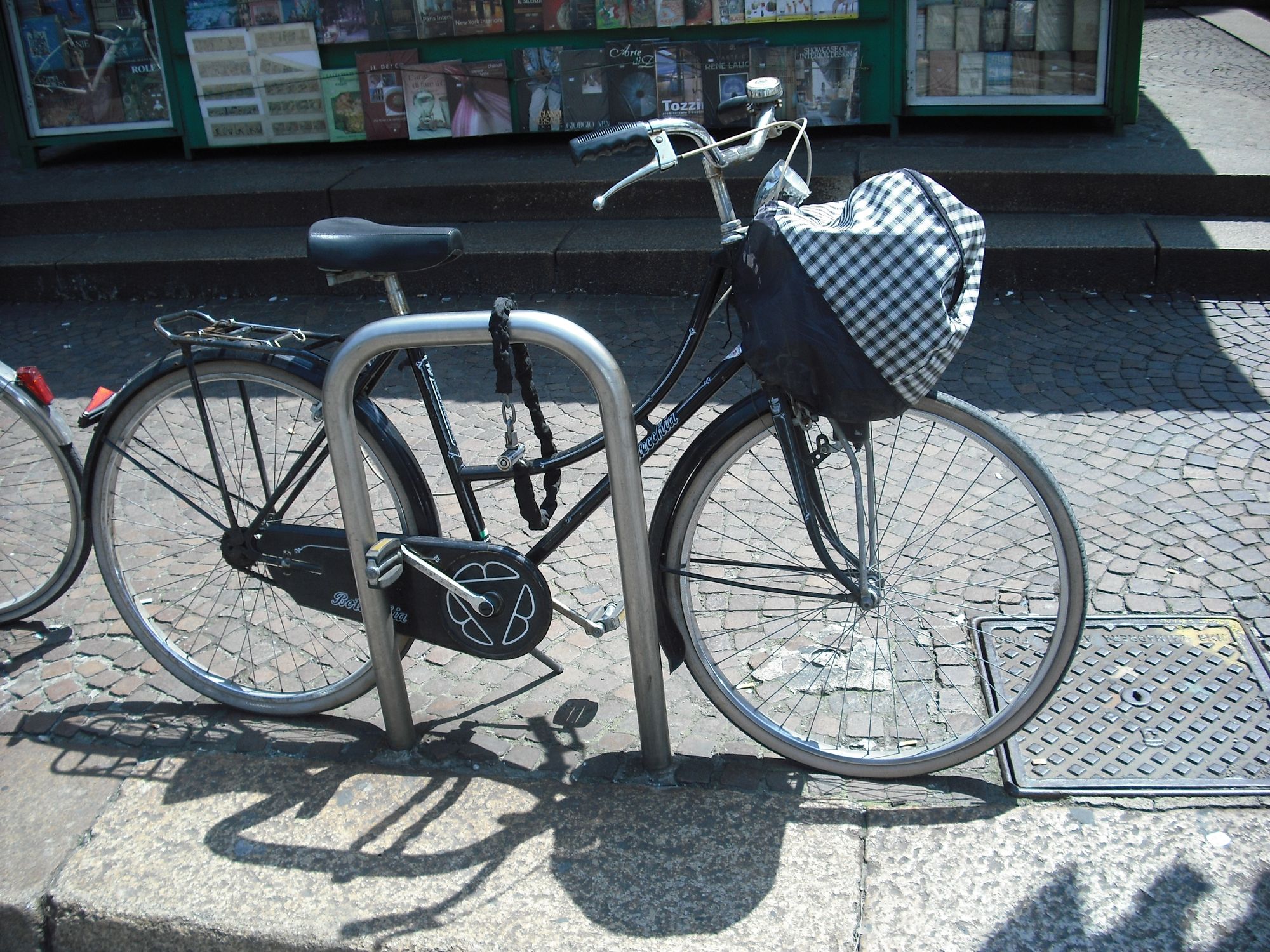 Traveling is a WOW experience, something you would never fully embrace sitting on the couch, watching TV, or endlessly browsing your social media.
From the magnetic allure of Milan to the fashionable streets, each experience urged me to think big, explore boundlessly, and never give up.
My favorite places to explore were Naviglio Grande, Naviglio Pavese (I lived there), Zona Tortona, and Street Savona (especially during Milan Design Week), along with the iconic Duomo Cathedral.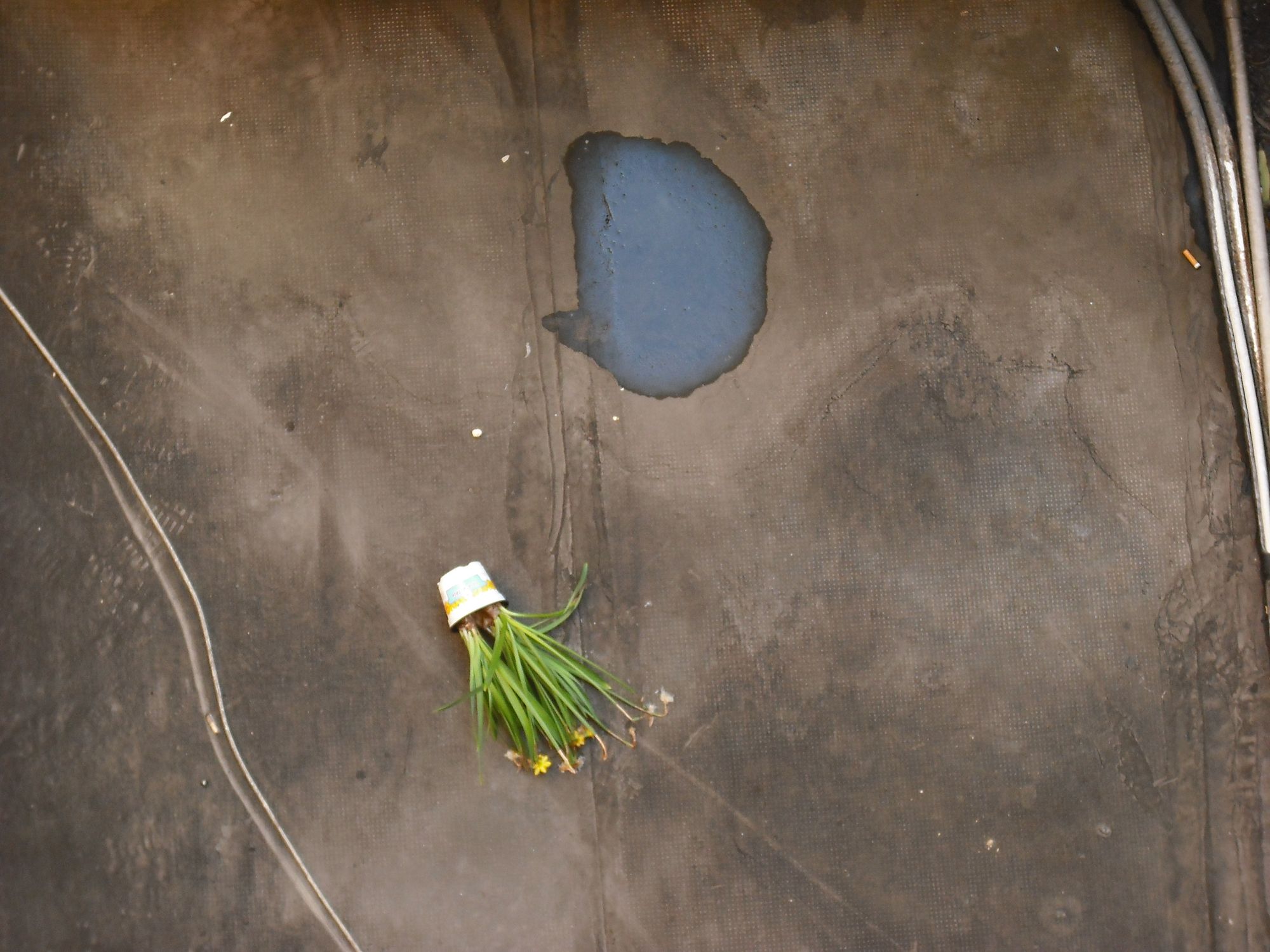 My journey in Milan is not just about the city's mAGNEtic allure; it's about discovering a hidden gem – a piece of me, AGNE, intricately woven into Milan's fabric, leaving an indelible mark on my style, my memories, and my growth.
ChampAGNE to the shared adventures and stay tuned for "Agnelogue 2: Angel in Malaysia and Singapore – A Whimsical Sojourn!"
---
If you've enjoyed this journey together, consider supporting my writing with a virtual cup of coffee, exploring something special from my Etsy shop, or Affiliates. Your support means the world and keeps the stories flowing!
---
---