Affiliate link disclosure: as an Awin Publisher I earn from qualifying purchases. This post features several affiliate links, meaning I earn a small commission if you purchase through these links at no additional cost to you.
Dear Ones,
From time to time I am offered to get paid for my design products in cash or transfer money directly to my account. ATTENTION! It will be a hundred times better for me if you buy my designs through my e-shop.
WHY? WHEREAS:
❤ You will shake up the algorithm of my Etsy Concept Store, as a result, it will be alive, active, and attract more customers.
❤ You will be able to leave a comment about my design products, which will support and inspire me as a creator not to give up during difficult moments and continue creating.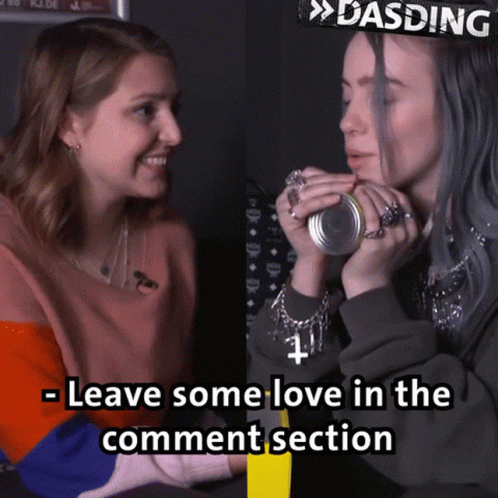 ❤ You will receive a discount code for your next purchase. If you're reading now, enter IMAGINE10 at checkout for -10% off!
❤ And:
❤ You will contribute to me getting a Star Seller or an Etsy Pick sticker, giving me even more motivation to create unique designs!
❤ You will contribute to the spread of good vibes and create a more beautiful world!
If your dream product is not yet in my store, please be patient! All design goodness is on the way or will be on it's own perfect time.
If you need design services (from logo design to personal branding) - feel free to contact me, after all, two designers are living under the same roof.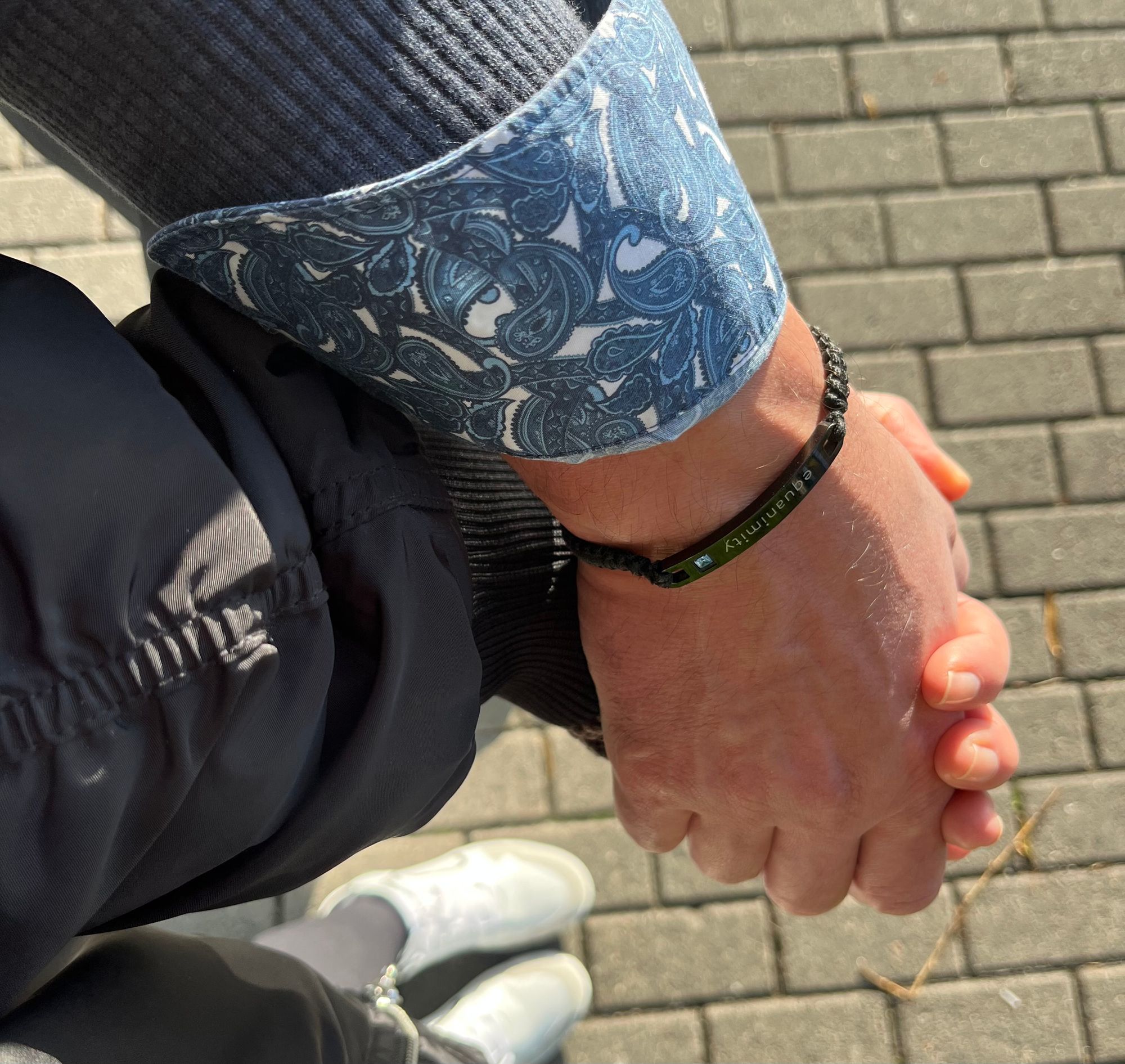 Finally, with the greatest love from my side, you can ALWAYS support my writing and creativity by buying me a virtual cup of coffee!
---
---
Buy any 3 sock packs or pairs and save 20%