Affiliate link disclosure: as an Awin Publisher I earn from qualifying purchases. This post features several affiliate links, meaning I earn a small commission if you purchase through these links at no additional cost to you.
When I was a little girl, I used to ask my mom to read me one particular bedtime story every night. I can only recall that it was about a lion. Every time my mom would offer to read something else, but the only one I wanted was the one about a lion.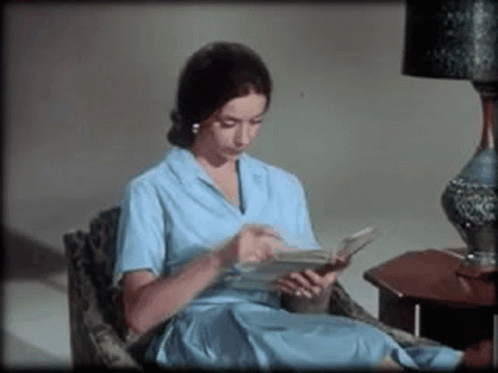 Mom: Again? Me: Yes. (And it was happening for a while.)
Now, I would say it was my journey to a certain place or a desire to repeat something.
I've visited Singapore, nearly ten times... I've been to Hong Kong, nearly ten times... I walked around the island of Penang; nearly ten times … the list goes on.
While we lived in Asia, every time we had a chance to travel, WE would always choose the places we'd been to before. Well, what's the point of going somewhere else, if the places you already visited have more to offer and you can continue to enjoy it, spend time in already discovered places (instead of constantly searching and rushing to sightsee as much as possible) maybe with your own rituals or routines… For that reason, 'traveling' sometimes seems hard for me, because I always want to come back to the same places. My personal way of 'travel' would rather be moving to a new place for a year and exploring.
In general, I rest when I go (walk, ride, drive, etc.) forward. Sometimes like a snail, but forward.
Maybe it's because you always go with your final goal in mind. It may be a rental car (while exploring a new country, let's say Italy), an international coach (between nations, for example, Kuala Lumpur > Singapore), or a train (to the seaside, even just for a weekend Vilnius > Klaipeda). Or even the annual regatta around Saint Lake – a beautiful tradition, which gathers all neighbors to take their boats out in the water and be welcomed on every shore with music, dancing, and drinks.
It could be any type of travel, with a view through the window, coffee, music coming through the headphones, looking at the distance, power napping, or staying in silence with your loved one (because love is being able to enjoy the silence together), with your wandering thoughts that later settle down on a sheet of blank paper and other experiences that may occur.
Lezione di vita: To travel is TO LIVE, BUT REPEAT. The repetition itself is a wonderful thing. You do it with a nostalgic feeling of something already experienced before, but also it's something new in a way again.
---
P.S.
A decade away from home (living in Italy, Malaysia, and China), I have only one simple piece of advice – TRAVEL.
TRAVEL – and you'll find yourself.
TRAVEL – and you'll explore the unknown ways of self-realization.
TRAVEL, especially as a couple – and you'll test the strength of your relationship.
If you doubt yourself, your head is pulsating from the number of thoughts about life, and if your world is crying for adventures – TRAVEL.
Yes, my dear friend, TRAVEL, and you'll find most answers to your own questions.
---