Affiliate link disclosure: as an Amazon Associate and Awin Publisher I earn from qualifying purchases. This post features several affiliate links, meaning I earn a small commission if you purchase through these links.
Autumn is here. Happy September 1st! I can't believe how quickly summer has passed. And now there are three more seasons until S'24. I get up early, work a lot and believe that soon you will see my creative results.
By the way, thanks for the coffee! It's a lot of fun when an e-mail notification pops up and a virtual cup of coffee arrives. Then you realize that someone really liked what you wrote.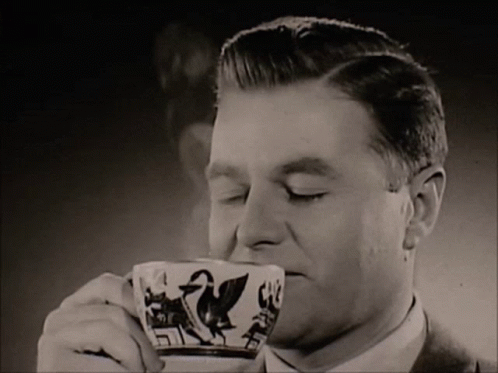 There's also a lot of joy when my e-shop also makes the cha-ching sound (New products on the way!). Meaning of it all forms, and the desire to create is further more strengthened.
Although I think in seasons, in terms of creativity, I don't want to tie myself to them. After all, if autumn has already arrived in Lithuania, somewhere, even in Malaysia, where I lived for six years, there is the summer that smells of a child's dreams – never-ending and full of bathing.
I try my best to create a good design. I am creating from Vilnius to the World. I obey my inner voice, which is only getting stronger after 3A0 years. Less is enough for me now. I can live very modestly, but I will not give up my self-realization through design for anything.
And look up, there's a selfie portraying my autumn mood!
---